Google's Warnings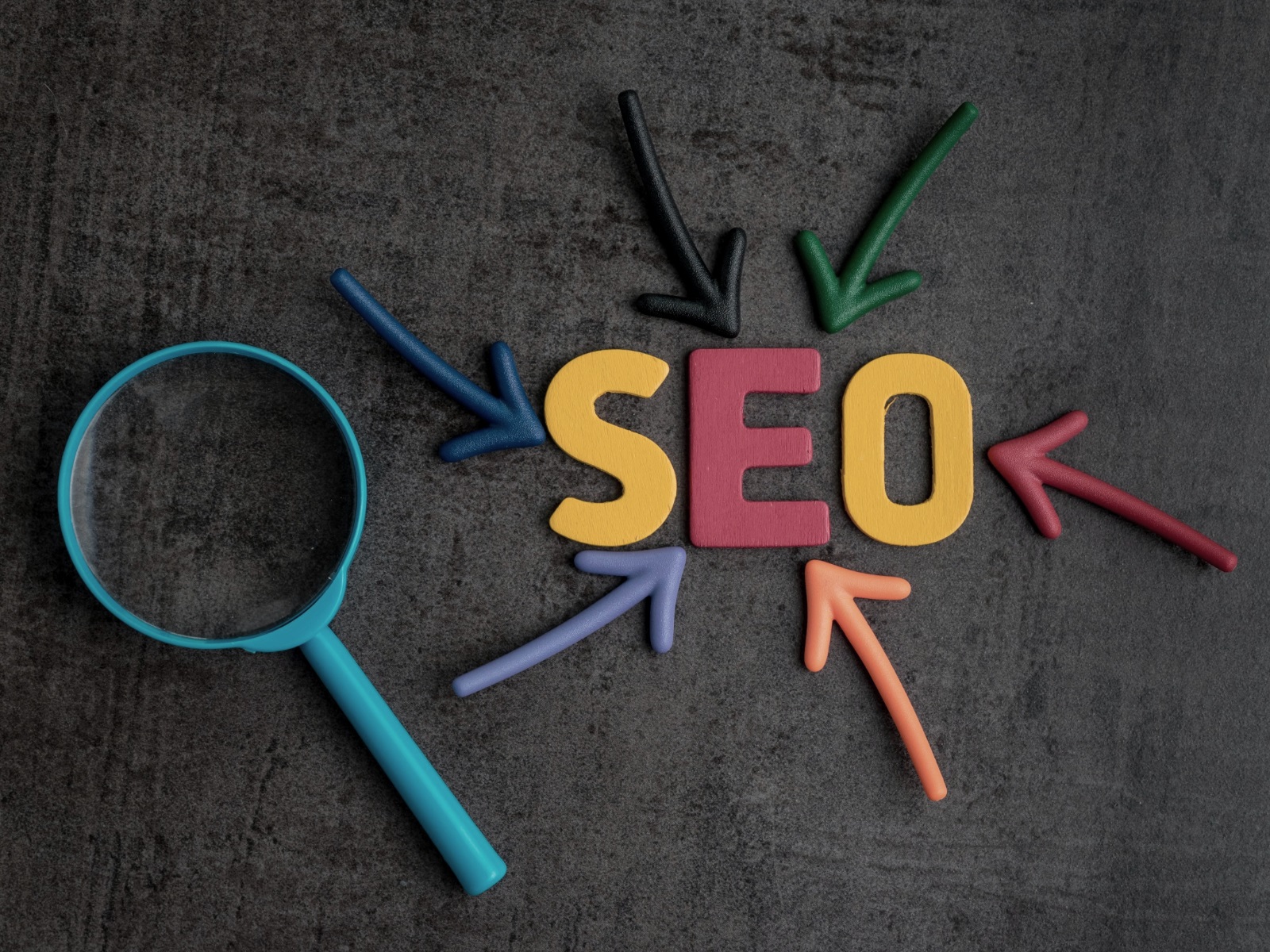 There are many search engines out there but few come close to Google. It's almost 5 times as popular as its closest rival, Bing, according to Alexa. That's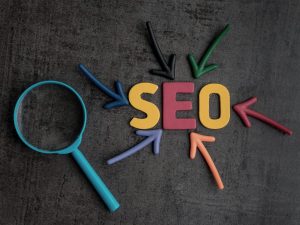 why the search engine world practically revolves around Google. If you are interested in search engine optimization you need to pay attention to what this giant of the industry is up to. Google recently updated their Webmaster guidelines and anyone interested in marketing their website needs to at least consider their suggestions.
If you want to get along with Google then you should check out their Webmaster guidelines. In this documentation they lay out what they suggest site owners do if they want their sites to be successful on Google. People who violate these guidelines can face serious punishments, including total removal from Google. Even honest mistakes can prove costly, so do your research when coming up with an strategy to meet SEO guarantee.
Google made specific changes to the "Link Schemes" section of the guideline. This is an important section for those involved in SEO company since it outlines what you shouldn't do when looking to build links. The main point of the guide is that links should come as organically as possible. One new change is a ban on advertorials, which are paid advertisements disguised as the writing of a disinterested third party. Hiring people to write reviews of your product would be one example of this.
Another important change is Google's approach when it comes to guest posts. They are looking to crack down on people who post large volumes of low-quality guest posts. They basically want to punish people who use guest posting for the sole purpose of link building. Google always wants people to put content first. With this in mind you should only write guest posts if you are sure have something of value to give people. Also make sure that you accept guest posts from qualified writers who write material that your visitors will appreciate. Turn down people who have nothing of substance to offer. If Google thinks you're just trading links without concern for quality you will get punished.
It's important to remember what Google was created for. It's a site that makes it easy for people to find what they are looking for. Whether a search is interested in goods or services Google wants the answer to be only a few clicks away. They don't want their results being polluted with low quality sites that aren't useful to anyone but the site's owners.
One thing worth noting is that there is some ambiguity in the rules as they are written. For example, it forbids "Excessive link exchanges" and "Large-scale article marketing." They don't explain what exactly is "excessive," or when a scheme becomes "large scale." This is where good judgment comes into play. The right SEO strategy requires caution, honesty and a dedication to quality. The best way to avoid punishment is constantly providing quality material and promoting it as ethically as you can.
There's no shortcut to becoming success when it comes to search engines. Becoming a top ranking site takes time and hard work. Long term success can't be bought, but must be built on a foundation of customer service. If you can make people who visit your site happy then ultimately Google will most likely be happy. When you put the visitor first everyone wins.