Common SEO Myths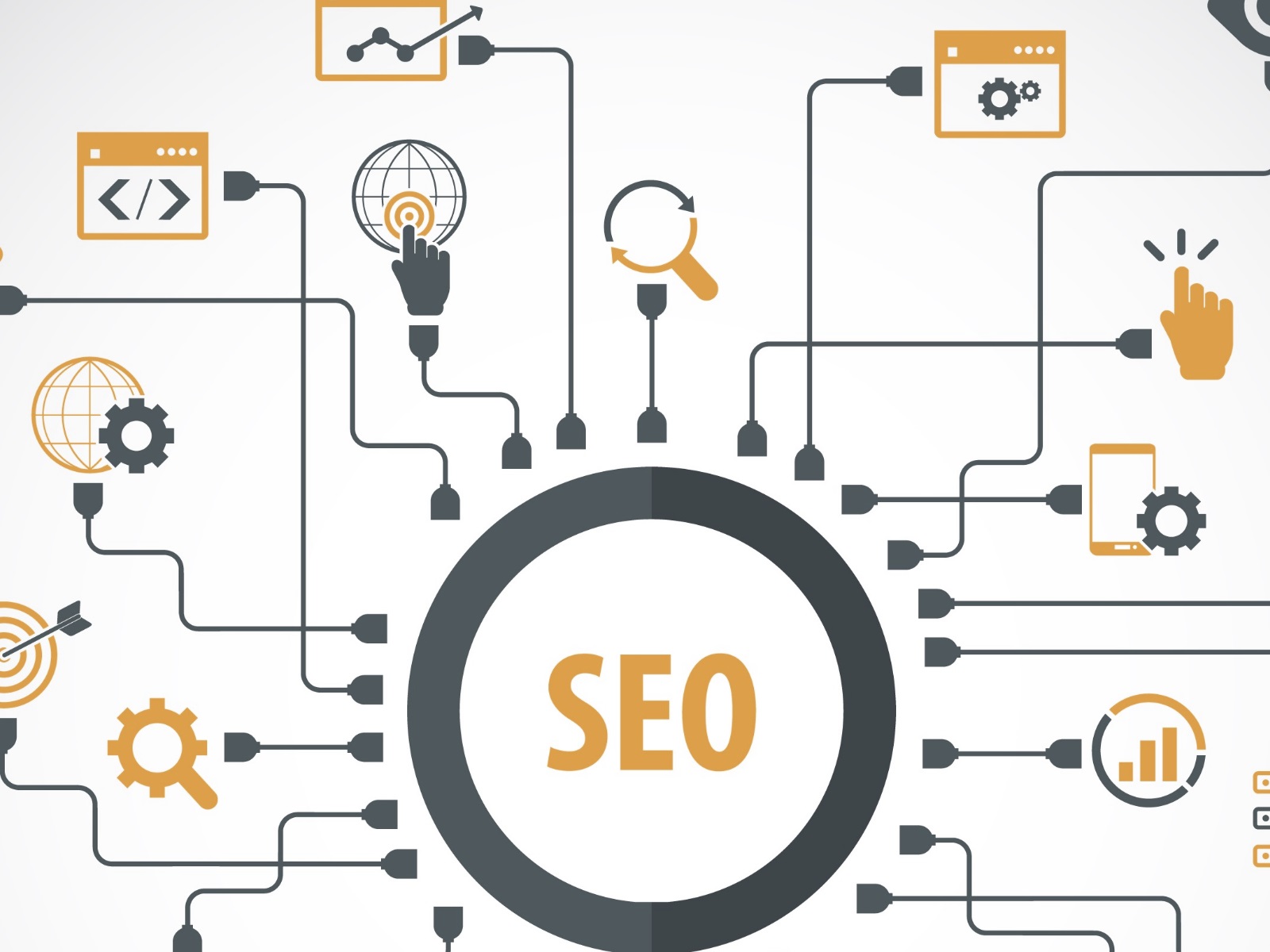 There is so much information about search engine optimization online that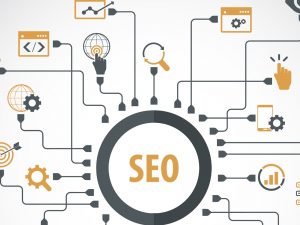 it can be hard to separate the truth from fiction. The web is full of people who have declared themselves gurus, speaking with complete confidence even if they can't support their claims. Don't allow yourself to be tricked, practice skepticism and you'll be much better off.
One idea that has somehow entered into popular thought is you must use certain tools to get your site listed by Google. Some people claim that you need to get your site on certain search directories if you want it to be noticed by Google. Others go as far as asking to be paid to submit sites to Google. In reality most of the sites listed on search engines got there thanks to automatic web crawlers. Plenty of sites end up on Google without any action on the part of their owner. With that being said, it's better to be proactive. You want to be as in control as possible when it comes to how your site is ranked. After properly optimizing your site and making sure that is ready for the public you can use Google's Webmaster Tools to get it listed. If you take this step yourself you can personally submit a sitemap so that Google indexes your site in the best way possible.
Another mistake is thinking that when it comes to links more is always better. This isn't necessarily the case. One link from a page with real authority can be more valuable than hundreds of links from sites that no one actually cares about. There's also the fact that organic links are more trustworthy than those created unnaturally. Sure, organic links are hard to find in the beginning but ultimately they have to be part of your long term strategy. When you start out you'll probably be grinding out plenty of low value links, but ultimately you have to aim for something higher. When it comes to link building you should try and aim for quality over quantity.
On the topic of links it has become common to think about SEO entirely in terms of link building. This is a major mistake. Links are important but you can't ignore good on site optimization. There are plenty of things that can be done to a site to make it more appealing to search engines. There are even some simple on site mistakes that could render all links useless. SEO that ignores the power of the site itself are missing out on a lot of potential power. If you aren't getting a comprehensive offer then you are not dealing with the right people.
It's easy to take a very technical view of SEO when you get into the details of the practice. You can quickly forget why search engines exist and why people use websites. A good web page exists to serve a purpose. If it has no purpose other than making money for its owner then it will never enjoy real success. If a website doesn't actually offer something of value then any success it finds will be short lived. Thinking about SEO price before producing a website that serves a real purpose is putting the cart before the horse. Keep focused on serving the people and many of the myths fade away into irrelevance.